As a small business owner, you are often being pulled in many different directions at the same time - be it customers, suppliers, employees, or other business partners. Often, these tugs keep you away from the true pulse of your business, which is your financial status.
Bookkeeping is the recording of financial transactions within your business, and ultimately creating actionable reports for you to help guide your next set of decision-making. When you allow outside influences to distract you from getting these timely reports, it's probably time to start considering hiring a professional bookkeeper. Below are the top 4 benefits of hiring a professional for your bookkeeping.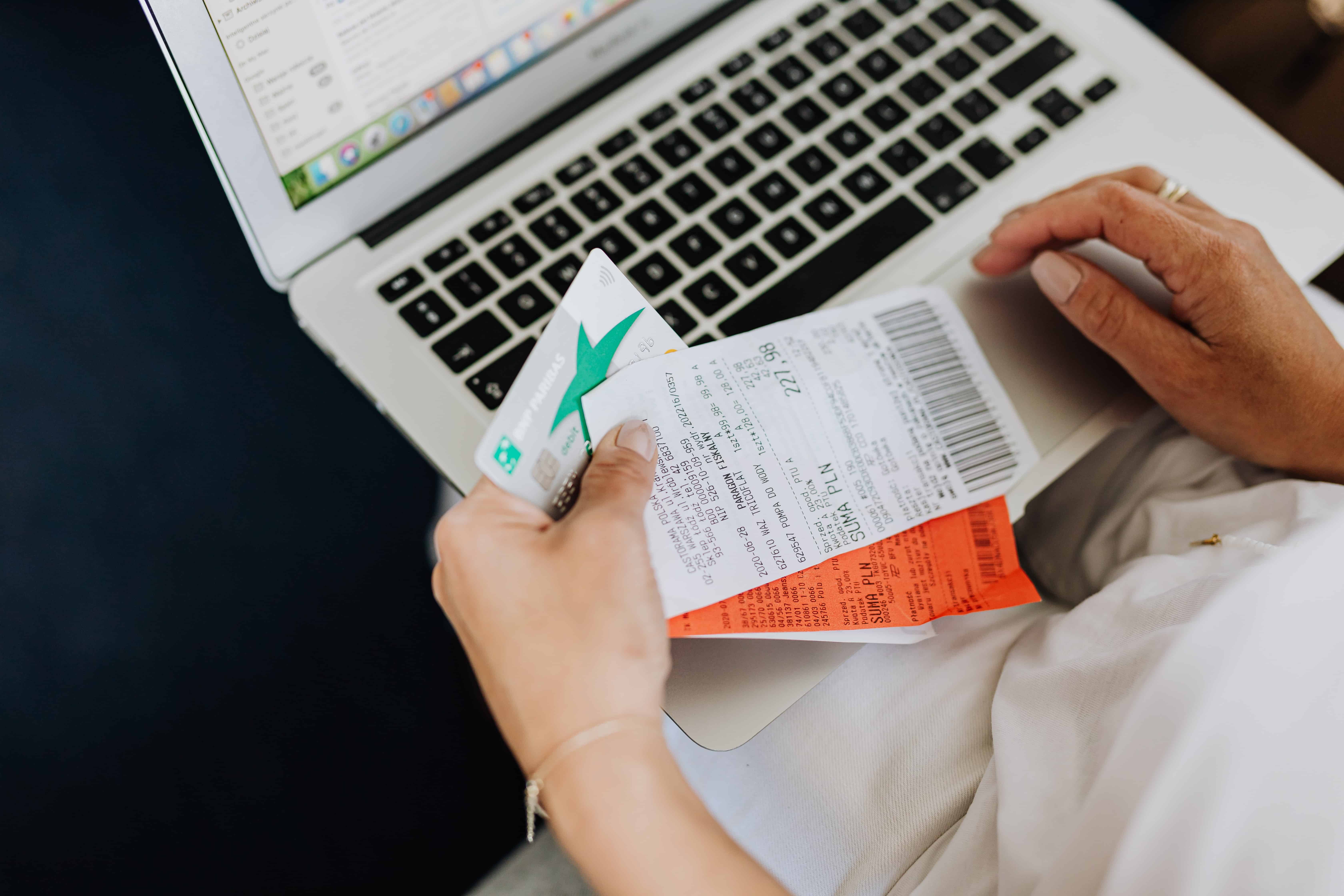 1. Hiring a bookkeeper will save you time
You likely spend many hours every month trying to keep your books current, while balancing who owes you how much, how much you owe others, and keeping on top of human resource issues. Many of these issues can be handled for you in the background by a professional bookkeeper, saving you untold hours every year - and, as they say, time is money!
2. A smooth tax season
You've probably been there before, or at least have heard the horror stories of having to lock yourself in your office for days or even weeks, with your shoebox full of receipts, and a spreadsheet in order to put together your expenses and income for your tax preparer. With a professional bookkeeper in the mix, they will have all of your required tax reports ready VERY early on in the year, and will often interface directly with your tax preparer. Your interaction is often as simple as a review and a signature.
3. Audit-resistance
A professional bookkeeper will assist you with organizing your receipts and, using a receipt capturing tool like QuickBooks Online or www.dext.com, will take a lot of the stress out of an audit, since all of your receipts are getting uploaded by you at the time of purchase. No one likes the thought of disallowed business expenses, simply because you did not retain proper documentation!
4. Securing Business Funding and Investors
Before a bank, or any other investor in your business, will want to throw money your way in order to help you grow, they will of course need to review accurate financial information. This information will always be timely and accurate when working with a professional bookkeeper, making the ability for you to secure that funding all-the-more easier.
Hiring a Professional Bookkeeper
Working with a team of financial professionals, including a professional bookkeeper and a tax professional, is often one of the more savvy business decisions a new business owner makes. If you'd like to learn about how The Numbers Guy, LLC can help you in this arena, contact us at 877-849-4046, or by emailing greg@thenumbersguy.biz - you can also book a discovery call online with us by visiting https://consult.thenumbersguy.biz/ now!